Notes for DOLLIE DARLEEN BOYD VAN VELZOR:

Daughter of Walter and Edith (?) Boyd.
Born: June 11, 1923 in Galeton, Weld County, Colorado.
Died: December 2, 2002 in Sandpoint Hospital, Sandpoint, Bonner County, Idaho.
Buried: Cheyenne Memorial Gardens, Cheyenne, Laramie County, Wyoming.
Last Residence: Cheyenne, Laramie County, Wyoming.
Married: James Daniel Van Velzor May 23, 1943 in Galeton, Weld County, Colorado.
Obituary
D. Darleen VanVelzor, 79, of Cheyenne died Dec. 2 in Sandpoint Hospital, Sandpoint, Idaho.
She was born June 11, 1923, in Galeton, Colo., and had lived here since 1951.
Mrs. VanVelzor was co-owner of VanVelzor's Music Store and was the administrative assistant to the executive secretary of the Wyoming State Medical Society and Blue Cross Blue Shield for 14 years.
She was a member of First Baptist Church since 1951 and was a Deaconess at First Baptist Church. She was a volunteer at United Medical Center-West, member of Zonta and Beta Sigma Phi and was co-chairman and secretary of Executive Club.
Mrs. VanVelzor is survived by two daughters, Sue King of Tempe, Ariz., and Jodi Reng of Worthington, Minn.; five grandchildren; and 10 great-grandchildren.
She was preceded in death by her husband, James VanVelzor on Feb. 11, 2000; her parents, Walter and Edith Boyd; a brother, Walter Daniel Boyd; and a sister, Betty Jo Wight.
Services will be 10 a.m. Monday at First Baptist Church with the Rev. Brian High officiating.
Interment will be in Cheyenne Memorial Gardens.
Pallbearers Ben Reng, Brian Kneival, Everett Rhodes, Bob Storey, Johnny Cagle and Al Pettit.
Friends may contribute to First Baptist Church or United Medical Center Auxiliary.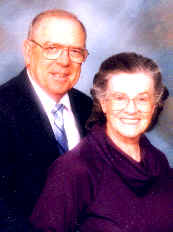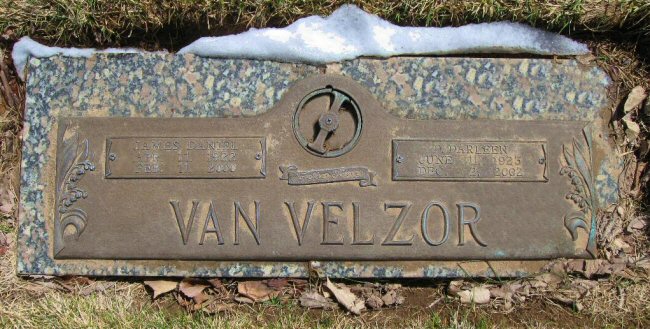 (Source: findgrave.com/Jerry)